ASSIGNED TO MOTION
Linear handling specialists: precise, reliable, controlled.
The history of Schumo AG began in 1984, in Switzerland, and from the beginning, we have aimed to achieve the result of being among the main protagonist of linear motion. In 1998 our specialization in the production of linear actuators and telescopic columns merges with the knowledge of Amer Group companies: this is the beginning of the integrated solutions, a combination of mechanics, electronics and informatics to offer our customers products that are tailor-made, robust and reliable.
Today, in our modern headquarter in Steinhausen, we work to design for you a product that guarantees reliability, high performance, dimensions that perfect fit your application, without having to renounce to competitiveness and satisfying needs that can range from large to small production batches. This is the result of our experience, mixed with the continuous comparison with our business partners and with the modularity of our solutions. Our history has led us to be present and to develop a strong experience in applications related to the medical field and in particular to the world of the ophthalmic, but our way of working and the synergies of the Group allow us to be quick and flexible in looking for new applications for our products.

We design YOUR solution
Our mission? Find the custom solution for your application. For over 30 years we have been working alongside your designers, selecting the best suppliers, perfecting our production processes, investing in human and technological capital to provide you with solutions that stand out for their quietness, performance and design.
We share the success with you: day after day we carefully observe the evolution of new trends, listen to your production needs, we identify with the users of your products, we work to make your applications robust, efficient and competitive on the market.


We look at the world with a Swiss heart
Schumo production represents the best of Swiss quality: high product standards, flexibility, customization of solutions. The phases of the production process, from the mechanical processing of semi-finished products, to the testing of finished products and after-sales support, is meticulously managed within the Group by adopting strict control systems and LEAN production methods.
Our total control over production processes is combined with a strong orientation towards internationalization: in amer Group, 86% of products are exported to 89 countries worldwide. You won't have to worry about anything, we have been relying on reliable and proven international carriers for years and we are happy to take care of the customs clearance of goods.
Our certifications: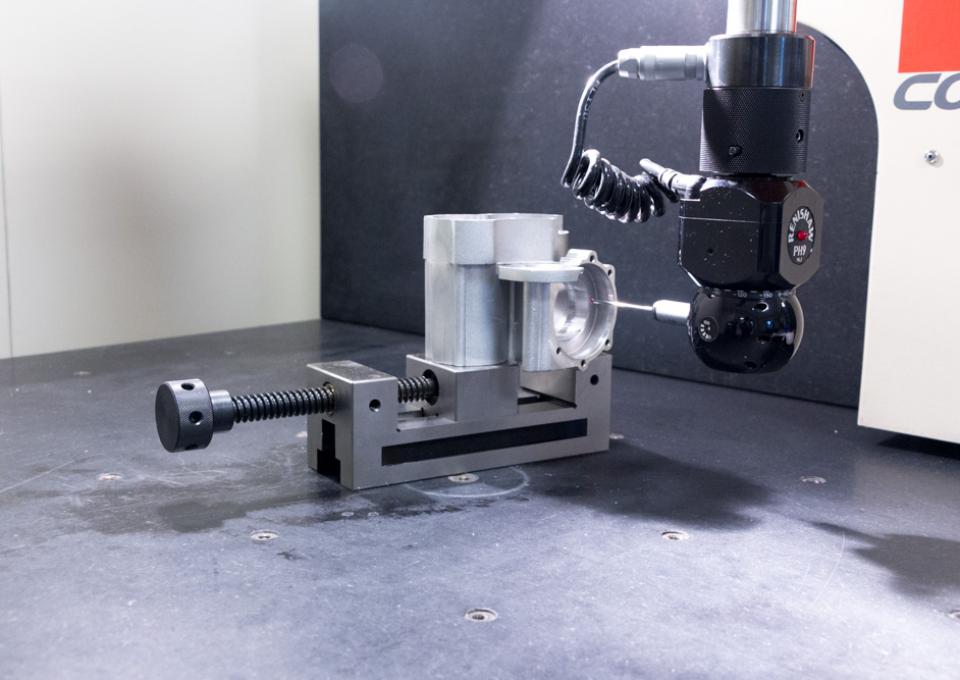 Customized services
We work day after day to build deep bonds with our partners, always focusing on their needs. For this reason we have developed a series of tailor-made services:
• On-site advice, we are at your side and we verify on the field the possible criticalities guiding you in the choice of the best solution
• Co-design with your technical department to define dedicated, reliable and integrated solutions for the final application.
• Certifications of products (UL, TUEV, IMQ, …)


Should you need any further information, or for any enquiry